All of us want to look and feel our best. Not only is this important for our overall self-esteem, but we want to look good when we're out and about, too.
Rejuvenation Medi Spa is a full-service medical spa with two locations in Maryland: Prince Frederick and La Plata. Our trained aestheticians are passionate about customizing your treatments to help you look your best. Below, we'll take a look at Morpheus8, a great skin care treatment to help you look younger and rejuvenate your skin. Schedule your appointment today!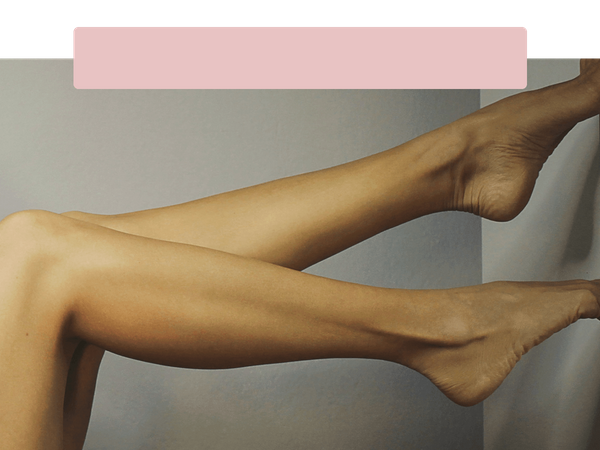 What is Morpheus8?
Morpheus8 is a non-invasive, cutting-edge skin care treatment that aims to reduce the signs of aging. It uses tiny needles to stimulate the production of collagen at a very deep level, leaving you with a more youthful appearance. It aims to remodel the skin by helping to strengthen it and add collagen for increased volume.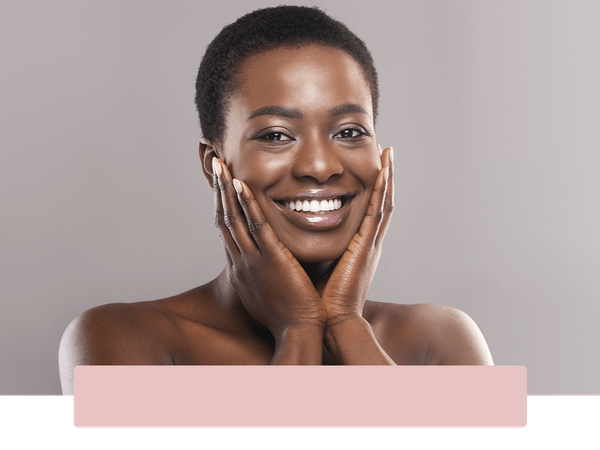 What Are the Benefits of Morpheus8?
Non-invasive

Very quick treatment sessions

Helps reduce the signs of aging, such as fine lines and wrinkles

Very little side effects

No downtime

Helps reduce the appearance of scars

Can help reduce the appearance of stretch marks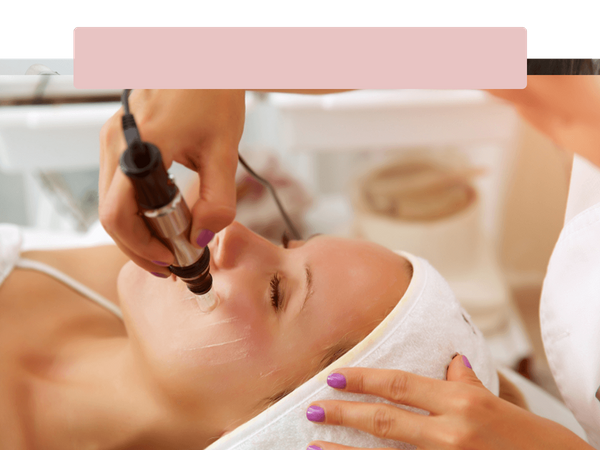 How Does Morpheus8 Work?
Morpheus8 is an innovative skin care procedure that combines the use of radiofrequency along with microneedling and fractional skin treatments to stimulate a response. Thus, the technician will heat the skin as the needles penetrate your skin, which improves the production of collagen.
The main difference between Morpheus8 and other microneedling procedures is the depth of the penetration of the needles. In addition, it's the only non-invasive skin care procedure that can mold fat beneath the skin to obtain the best possible results. This allows for a more customized result as the subdermal layers can be sculpted in a very natural way.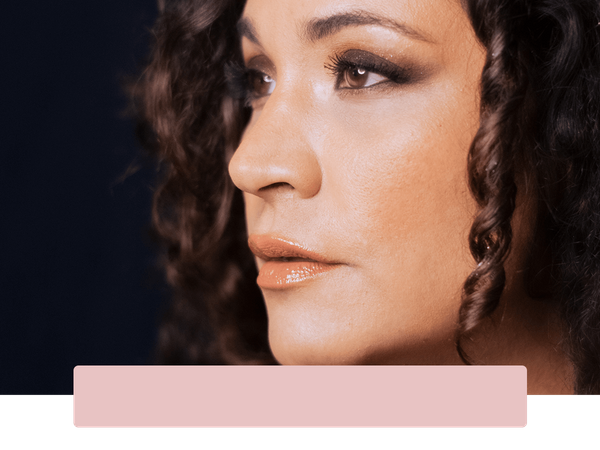 How To Determine if You're a Good Candidate for Morpheus8
Morpheus8 is great for anyone looking to even out your skin texture, improve the appearance of scars and sun damage, or reduce the signs of aging without having to have surgery. It's a quick skin care treatment, so it's great for those with on-the-go lifestyles. It also has no downtime, so you can continue to perform your regular everyday activities with no interruption to your lifestyle.
Both men and women of any age are great candidates. It can be used on all skin types and complexions because the needles and radiofrequency bypass the top layers of the skin. Plus, it can be used on all areas of the body, from large spaces to small.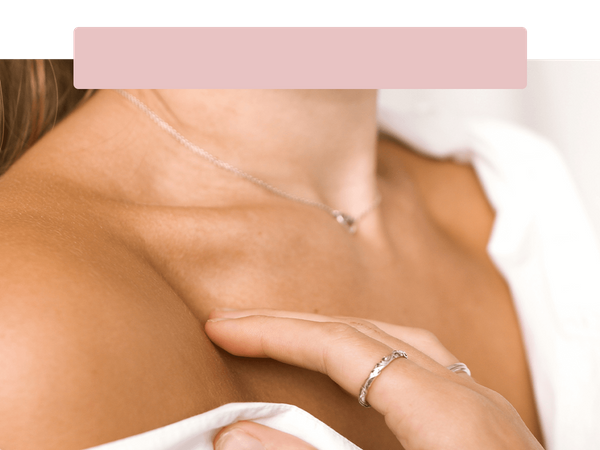 What Type of Skin Conditions Does Morpheus8 Treat?
Sun damage

Scarring

Stretch marks

Signs of aging

Rough texture to the skin

Sagging skin

Excess fat

Enlarged pores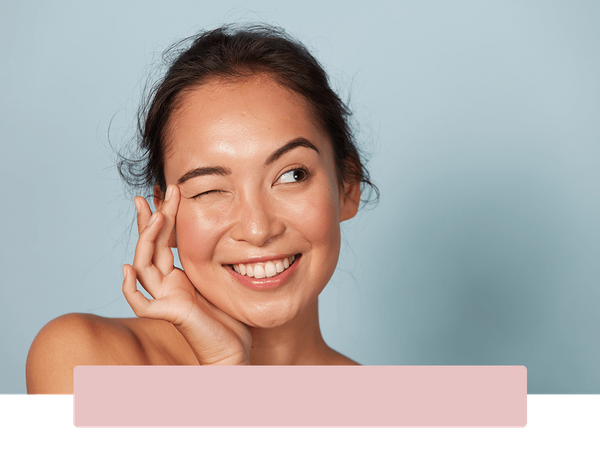 What Does a Morpheus8 Skin Treatment Look Like?
First, a topical anesthetic will be applied so you don't feel the microneedles or the sensation of the radiofrequency waves. Morpheus8 skin treatment is administered by a skilled technician. It's a small hand-held device that is placed against the treated skin area for a few seconds. During this time, the radiofrequency energy is released and the needles are applied. Then, the technician will move the applicator to the next spot on the treatment area.
This process will be repeated until the entire area has been treated. The total skin treatment care time depends on the size of the area, but on average, it only takes between 30 and 60 minutes.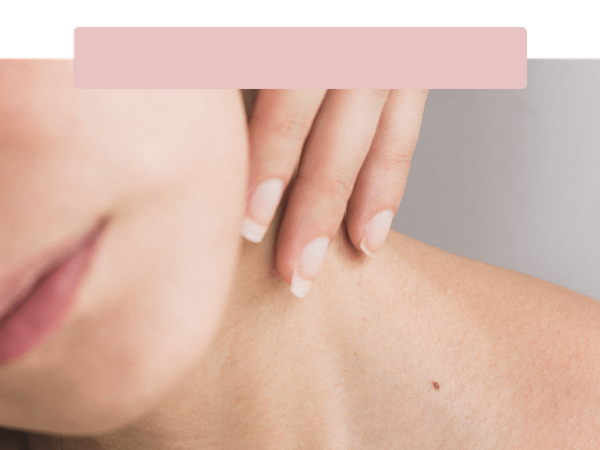 What is the Recovery Process After a Morpheus8 Skin Care Treatment?
Recovery for this non-invasive skin care treatment is very minimal. You can return to normal activities immediately. There may be swelling and/or bruising, which can be helped by using ice packs. Patients report that sometimes their skin feels tight in the treatment area. This sensation goes away after a few days. Your skin will most likely be red and feel a bit hot for about a week after the skin treatment.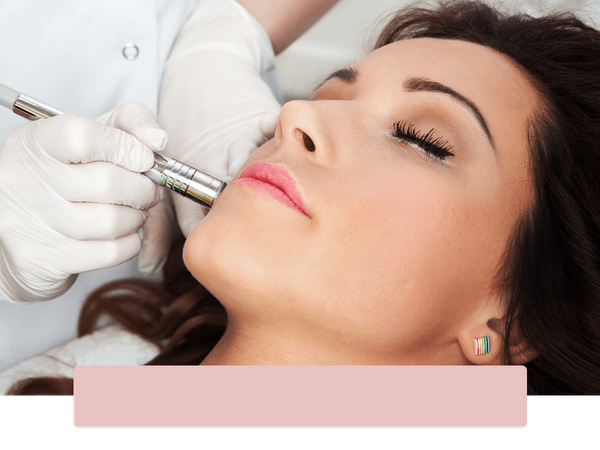 Why Choose Morpheus8 Over Other Microneedling and Other Non-Invasive Skin Care Treatments?
Morpheus8 is a revolutionary skin care treatment that is a lot different from other microneedling treatments. It targets the skin at a depth of 4 mm rather than 2 mm like other microneedling procedures. Morpheus8 aims to impact the skin at its foundation. The radiofrequency waves help to offer more skin tightening and toning. In sum, you get double the whammy when you choose Morpheus8 over other non-invasive skin care procedures.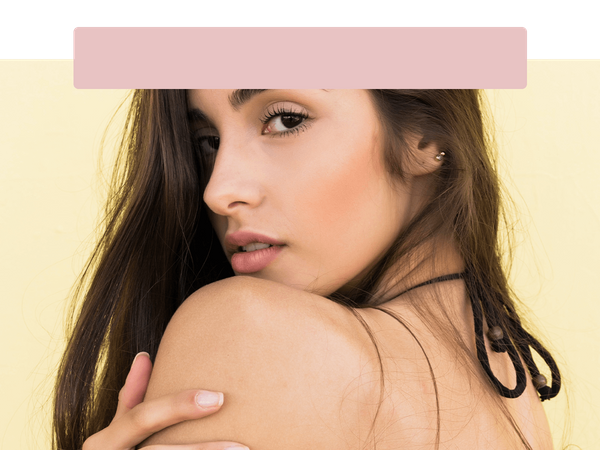 Choose Rejuvenation Med Spa Today
If you are looking to feel and look your best, let our med spa in Prince Frederick or La Plata help. You deserve to have a safe place where you can be pampered and emerge looking and feeling like a million bucks. We offer the best non-invasive skin care procedures here at our med spa in addition to Morpheus8. These include facials, Botox, and IPL hair removal. When you visit our med spa, we'll perform an initial consultation in order to listen to your goals. Then, we'll make a recommendation for skin care treatments, as some will work better for you over others. Our goal at Rejuvenation Medi Spa is to greet you with a smile, offer exceptional skin treatments, educate you on skin care, and have you leave feeling like the beautiful person you are.
If you are interested in Morpheus8 or any of our other top-rated skin care treatments, schedule your appointment at either our Prince Frederick or La Plata location today!
Stay In The Loop For Specials & Promos