Rejuvenation Med Spa in Prince Frederick offers a wide variety of facial treatments depending on your skin type and specific needs. Our treatment options help deep-clean your face, boost circulation, and help to treat a wide range of skin conditions from acne to blackhead, wrinkles, and other skin concerns.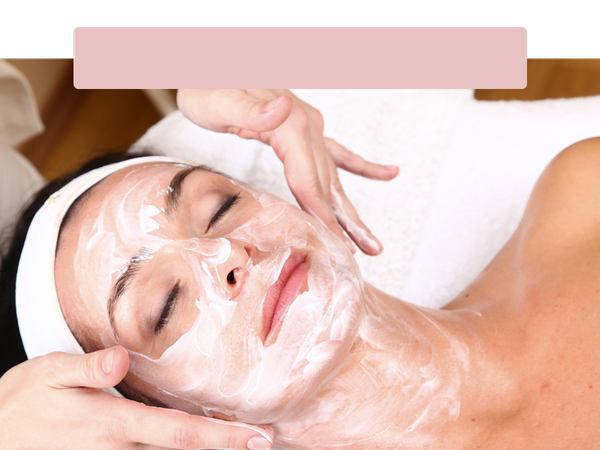 Facial Services
We offer a broad range of facial treatments that are aimed at deep cleaning, hydrating, and providing nourishment to the skin. Our facials are for people of every complexion type. After a thorough assessment of your skin, we will create a custom facial treatment plan suitable for your specific skin type. Our facials also include a non-invasive cosmetic procedure that improves your skin and produces impressive results. Some of our popular cosmetic facial procedures include microdermabrasion, chemical peels, contouring, and other procedures aimed at ironing out facial wrinkles and blemishes and for smoother and younger-looking skin.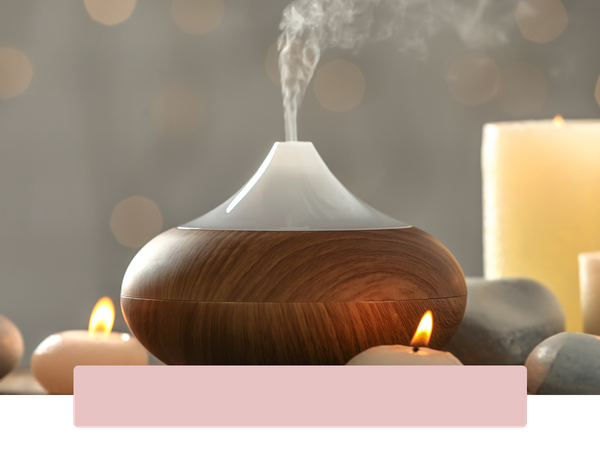 Book a Relaxing Facial Session
Rejuvenation Med Spa offers relaxing facial massage as part of our total hands-on facial treatment. At our salon, our seasoned therapists will meticulously pamper and massage your face. This will help relieve tension and relax your facial muscles. The massage also incorporates ingredients that provide nourishment and hydration to your skin leaving you feeling relaxed and your skin replenished. Our relaxing facial massage is not only good for your face but also improves your overall sense of well-being.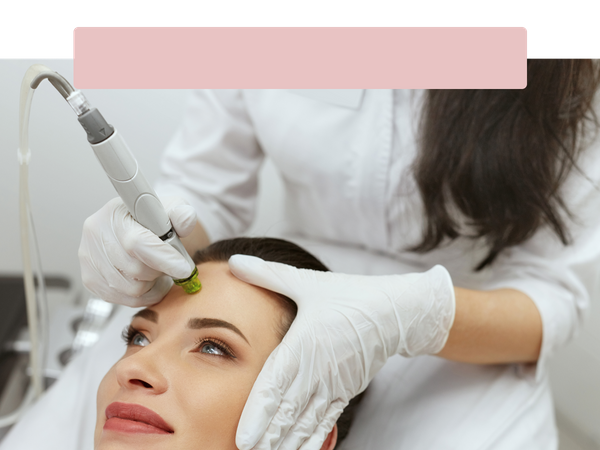 Custom Facial Treatments
Every one of our services at Rejuvenation Med Spa is customized to meet the specific needs of each person. Our competent estheticians will work with you to determine the perfect combination of products and the specific services that will be just right for you. You can customize our standard treatments with specific products for exfoliating, skin enhancement, anti-aging or to address a specific need. By creating a fully personalized plan like this, we help to keep your face beautiful and nourished for years to come.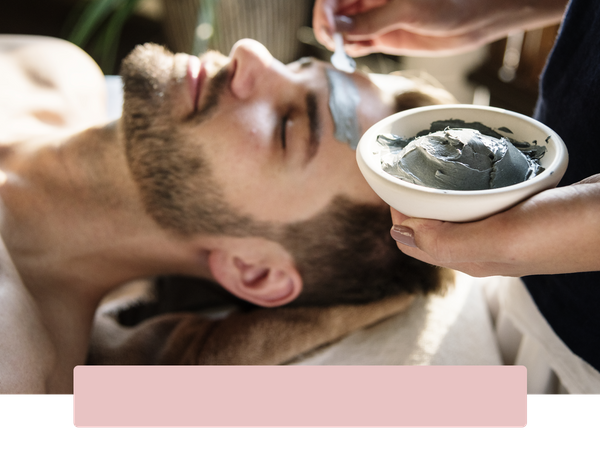 Facials For Everyone
At Rejuvenation Medi-Spa, we offer a variety of facial treatments and have something for everyone. No matter your age, gender, skin type, allergies, or preferences, we've got a safe and effective facial treatment that will have your skin glowing afterwards, whether it's one of our custom solutions or recommended facials. Don't be shy, come visit our med spa in Prince Frederick and we can create a custom facial treatment for you and your party!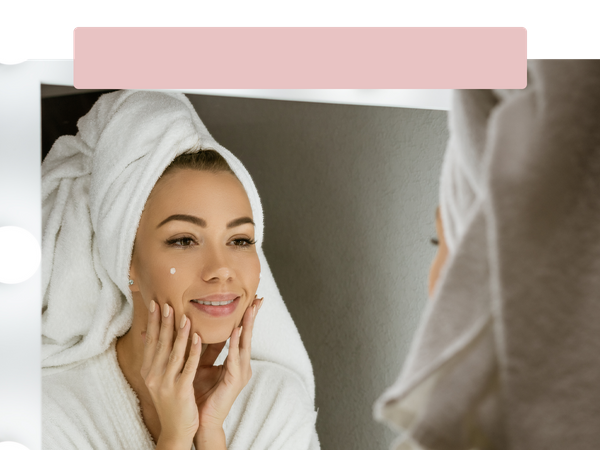 Discover Effective and Relaxing Facial at Rejuvenation Med Spa
Are you ready to book a session that will leave you looking and feeling better than ever? Check out all the treatment options and services we have available at our salon in La Plata and Prince Frederick, MD. Reach out to us to book a session or schedule a consultation with one of our experts.
Stay In The Loop For Specials & Promos