Rejuvenation Medi-Spa offers the best Botox in Prince Frederick, MD to help you look younger, fresher, and happier. Our skin care specialists, registered nurses, and medical aestheticians are all highly trained and experienced in providing botox treatments. Botox is a great way to get rid of wrinkles and lines on your face, and it can also help improve your overall appearance. If you're interested in learning more about our Botox services or scheduling an appointment, please give us a call today!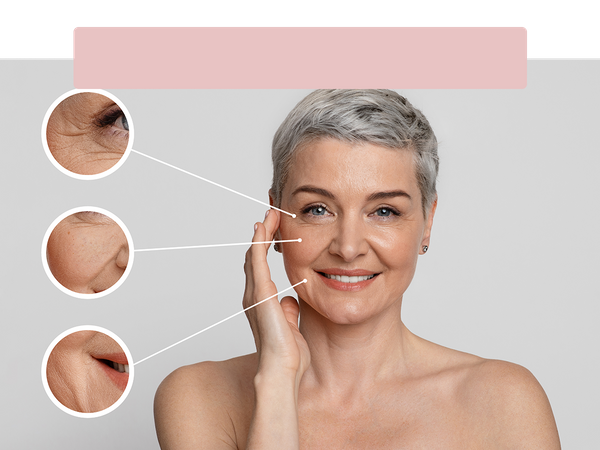 What is Botox?
Botox is a neurotoxin that is derived from the bacterium Clostridium botulinum. It works by blocking nerve impulses to the muscle, which causes the muscle to relax and smooth out wrinkles and lines. Botox is FDA-approved for the treatment of moderate to severe crow's feet, forehead wrinkles, and glabellar lines. It is also used to treat other areas of the face, such as the neck and jawline.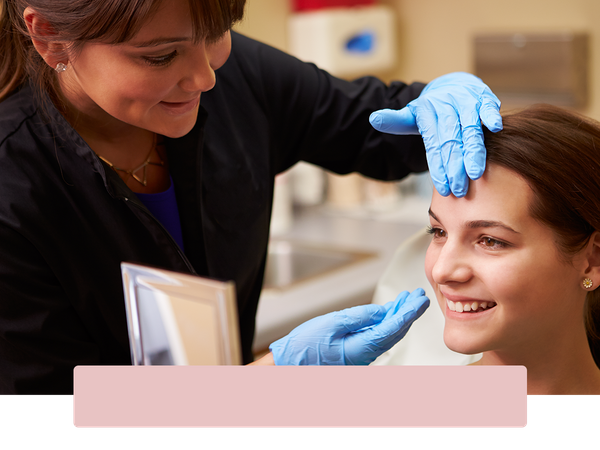 What to Expect
Botox is a quick, in-office treatment that doesn't require any downtime. After the treatment, you can immediately go back to your daily activities. You may experience some minor swelling or bruising after the treatment, but this should go away within a few days. The results of Botox are typically seen within one to two weeks after the treatment and last for about four months.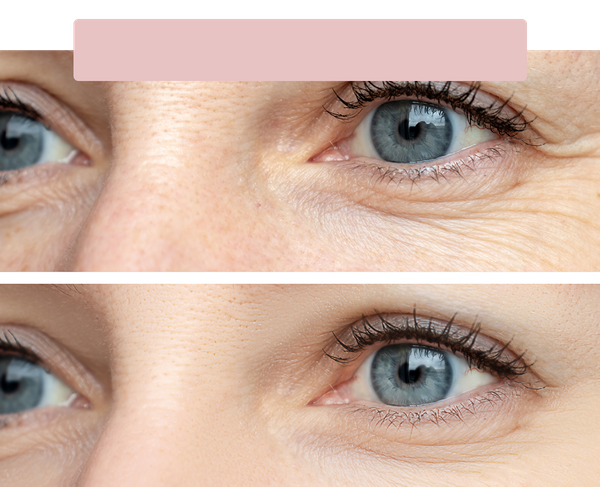 Benefits of Botox
There are many great benefits of botox. It can help reduce the appearance of wrinkles and lines, giving you a more youthful appearance, and even prevent the wrinkles from worsening over time. Botox injections can even prevent wrinkles from forming in the first place. Additionally, Botox can help improve your self-confidence and make you feel happier in your own skin.
Compared to other cosmetic treatments, Botox is more cost effective. The cost of one Botox treatment is much lower than others, such as dermal fillers, for smoothing lines and wrinkles. As an added bonus, most people don't experience any side effects, making this a well-known safe and effective treatment.
No side effects

Can remedy muscle stiffness

Safe and effective

Cost effective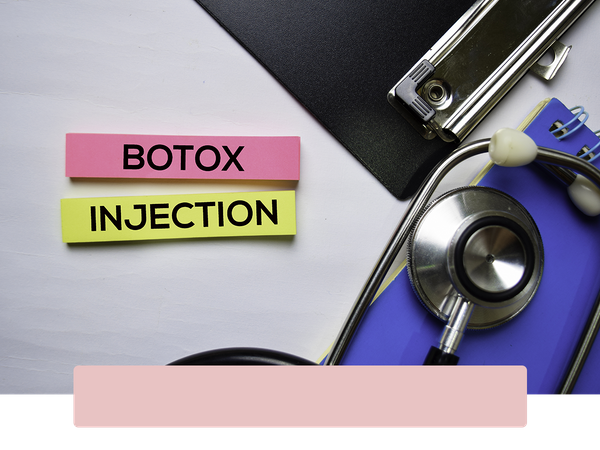 How Many Treatments Do I Need?
The kind of wrinkle determines the number of treatments required to see a difference. To repair static wrinkles, it will often take many treatments. The muscles that allow a person to smile, frown, or laugh can cause dynamic wrinkles around the eyes, brow, and mouth as a result of tension in the muscles. These wrinkles can deepen over time from the repetitive facial movements. Botulinum toxin works by inhibiting the release of acetylcholine at the neuromuscular junction, which will cause these muscles to relax and smooth out.
The results from a Botox treatment typically last for about four months, but this may vary depending on the individual. If you start to see wrinkles returning after a few months, you can always come in for another treatment.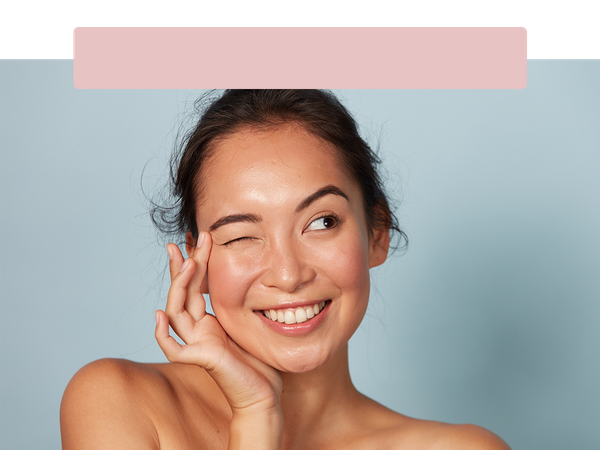 Start Your Journey Towards Youthful Skin
Our medi-spa in Prince Frederick, MD can provide you with the best botox services to help you look younger and more refreshed. Botox is a great way to remove the appearance of wrinkles and lines on your face, and it can also help improve your overall appearance. Contact us today to learn more or schedule your treatment today!
Stay In The Loop For Specials & Promos