Rejuvenation Medi-Spa, with locations in Prince Frederick and La Plata, offers a variety of treatments to help you look and feel your best. Chemical peels are one of our most popular treatments, and for good reason. Ready to enjoy the benefits of chemical peels at a med spa that treats you right? Schedule an appointment today!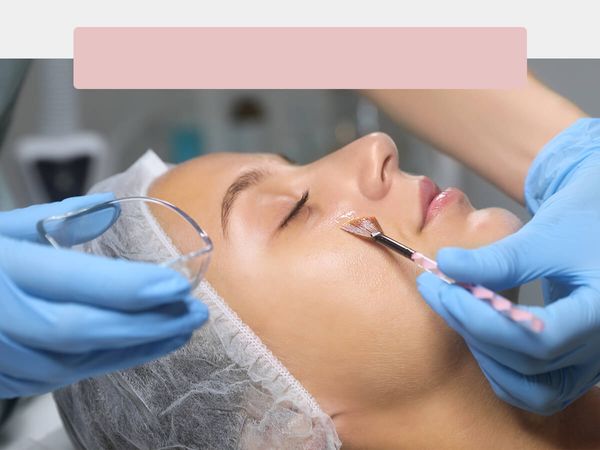 Improve Skin Texture
Chemical peels are designed to exfoliate the skin and remove the top layer of dead skin cells. As a result, your skin may feel softer and smoother after the treatment.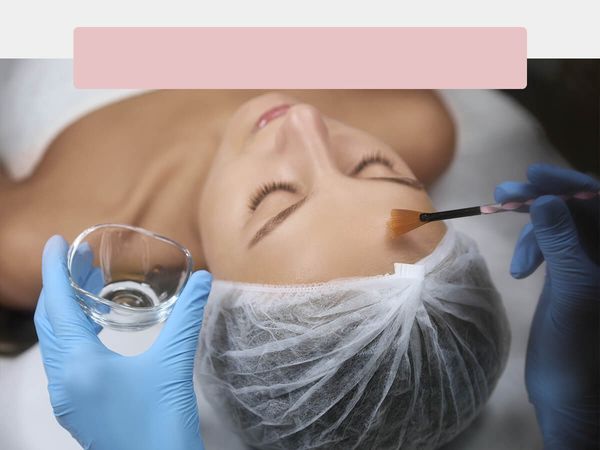 Reduce Wrinkles, Age Spots, or Acne Scars
Did you know that chemical peels can help reduce the appearance of wrinkles, age spots, and acne scars by removing the top layer of skin that contains these blemishes? When you visit Rejuvenation Medi-Spa, our mission is to give you the confidence boost you need, and you're sure to love our chemical face peels.
Skin Tone You'll Love
At Rejuvenation Medi-Spa, we offer chemical peels, including salicylic acid peels, to improve skin tone and texture. These chemical peels use a variety of mild chemical solutions to improve the appearance of your skin. With regular treatments, you can enjoy the improved skin tone and texture you desire.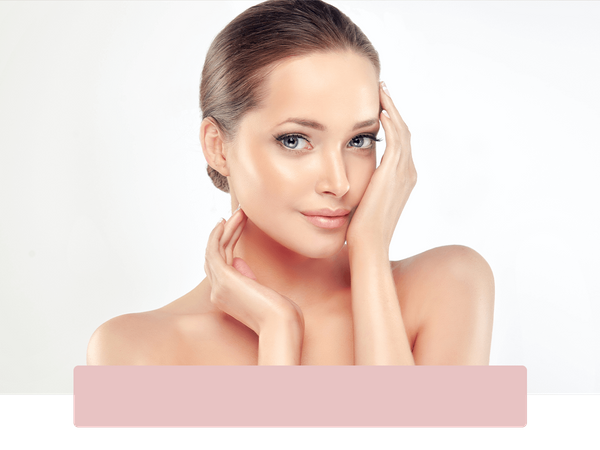 Care For Your Pores
Chemical peels are an effective way to reduce the appearance of enlarged pores. Best of all, chemical peels can be tailored to meet each individual's needs, allowing the skin to look and feel smoother and more youthful. No matter your specific goals, we'd love to work with you to find a chemical peel that makes you feel your absolute best.
At Rejuvenation Medi-Spa, we are dedicated to providing unparalleled service and attention to detail for each and every person who visits us. If you're interested in trying a chemical peel, contact us today to learn more about the benefits and which type of peel is right for you, or schedule a visit now!
Stay In The Loop For Specials & Promos