If you have thin, blonde, or unruly eyebrows, you may be at a loss for finding the best services to get the brows you've been dreaming of. At Rejuvenation Medi-Spa, our team is here to help you with top-quality med spa services, including brow services! From henna brows to microblading and even brow waxes, we have the brow services you're looking for, all from experienced and friendly aestheticians who are ready to help. Browse our brow services below and book your brow appointment online today!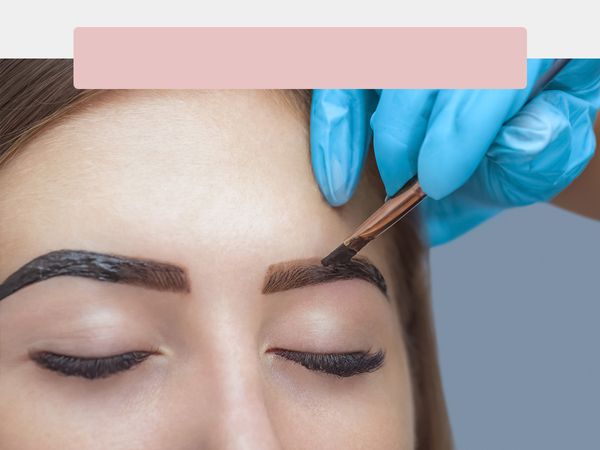 Henna Brows
If you've got light eyebrows, thin hair in your brows, or barely-there brow hair, henna brows are a great option for filling in those empty spaces and creating the perfectly sculpted brows you're aiming for. Our technicians use an all-natural, skin-safe Henna pigment to stain the hair and skin of your eyebrows for a beautifully-full, natural look that you'll love! These procedures take about 30 minutes and the results are visible immediately! As with all Henna applications, the tint darkens as it settles into your skin, so your results will become even more apparent after about 24 hours.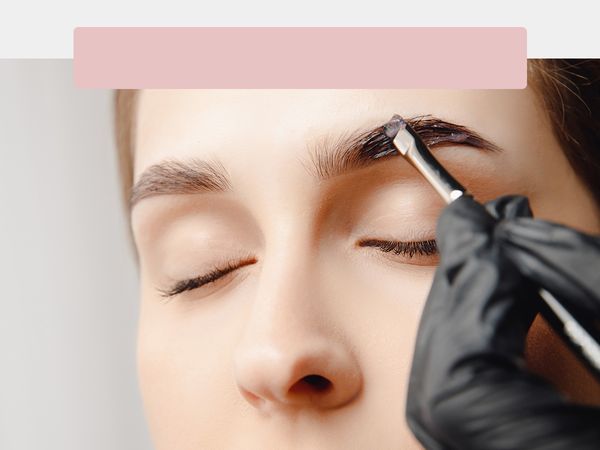 Brow Tinting
Similar to Henna brows, our brow tinting service is designed to improve the appearance of light, blonde, or barely-there brows using dye. For brow tinting, our team uses vegetable dye that is safe and non-irritating, and it will attach itself to any hair in the area while creating a shadow-like effect on the skin below. This is great for creating a full eyebrow look without the intensity that Henna colors create.
Microblading
If you're looking for a more permanent solution to your brow problems, one of the best options for people with thinning or non-existent brows is microblading. Microblading is a form of permanent makeup for your eyebrows, using a tattoo-like procedure to embed pigment deep in the skin of your brows in blade-like strokes to emulate the appearance of brow hair. We offer different styles of permanent brow makeup, too! Microblading is the most common procedure, but we also offer powder brows, which is a procedure that uses a special shading technique to achieve a 'powdered' brow effect. We also offer hybrid brows, which is a combination of both microblading and powder brows to achieve a full, yet powdered look for your eyebrows.
These procedures take about two hours and require an initial treatment as well as a touch-up treatment about four weeks afterward.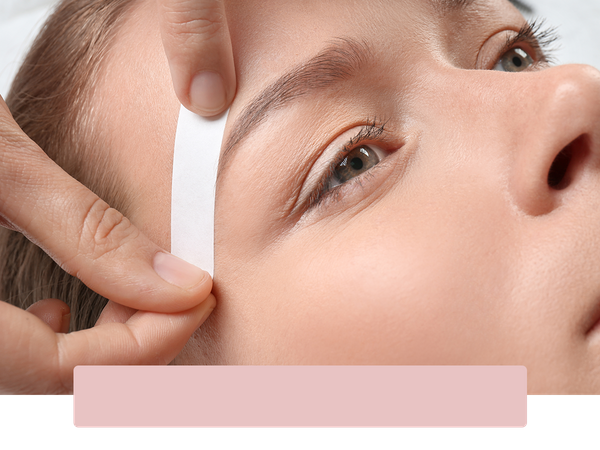 Brow Waxing
If you're on the other side of the brow spectrum, with brows that are unruly and need a little bit of taming, we can help with that, too! Our team offers brow waxing services to help you get rid of unwanted stragglers, to help shape your brows for your desired look, and to ensure that you love your brows at all times! Before your waxing, our team will work with you to understand the shape and look you'd like for your brows and we use only top-quality hard waxes to ensure that we minimize any irritation or discomfort during your brow service.
Brow waxing appointments will usually take about 15 minutes, but you may also book body waxing services in the same appointment, so additional services will add time to your appointment duration. Generally, waxing will only require a single appointment, but your esthetician may recommend touch up appointments monthly or bi-monthly for upkeep.
Stay In The Loop For Specials & Promos