Whether you are committed to intense workouts and training regularly or you are feeling dehydrated and drained from an illness or long weekend, your body and mind suffer the consequences of not having enough fluids and nutrients in your system. Drinking water and electrolyte formulas can help, but often this is not sufficient. Your body needs more sustenance and vital nutrition to reboot and recharge. That's when IV therapy from Rejuvenation Medical Spa makes the difference.
Elite-level athletes have been experiencing the remarkable benefits of IV therapy for years. They push their bodies to the physical limits on a regular basis which requires a way to recharge and refuel quickly and safely. IV drip therapy is a healthy, expedient way to reinvigorate your mind and body by reintroducing vital nutrients and hydration into your bloodstream that are lost when you become dehydrated. Contact Rejuvenation Medical Spa now to learn more about how to recoup with IV Therapy today!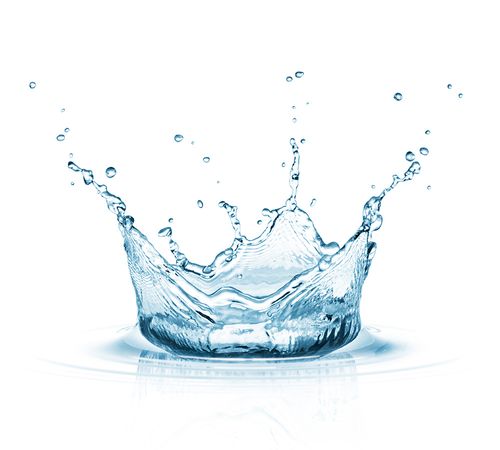 More Than Hydration
IV hydration therapy can be used in a myriad of scenarios. For people who party hard, it is thought of as a hangover cure, and for those with allergies or ailments in the body, it can be a necessity for relief. Proper hydration relies on more than just drinking ample amounts of water; your body needs a combination of electrolytes and vital nutrients to sustain an adequate level of energy and physical performance. IV therapy provides such nutrients lost when you're dehydrated that can include:
B12

B-Complex

Calcium

Folate
Glutathione

Glycine

L-Carnitine

Lipo-C
Pepcid

Magnesium

Vitamin C

Zinc
Treatments are customizable to amplify the effects of the drip therapy that is specific to what type of IV hydration you need. These nutrients work in tandem with essential fluids to promote optimum health.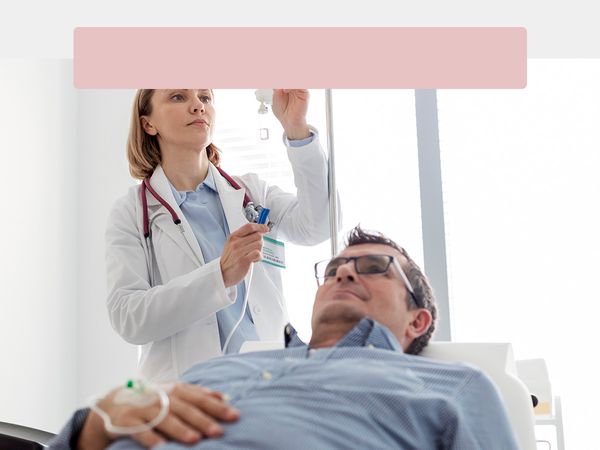 Who Uses IV Therapy
Everyone from world-class fitness experts to people with nutrient-absorption disorders benefits from IV drip hydration therapy. Rejuvenation Med Spa is committed to providing anyone who needs it with medical-grade intravenous therapy. There is no qualification or assessment required to determine if you are the right candidate for hydration. IV therapy works for everyone by reestablishing optimal levels of nutrient-rich fluids in your body. These treatments can be used to support immune health, boost energy, or relieve pain in a variety of scenarios. Everyone should prioritize their health and wellness, and you can do so by revitalizing your mind and body with IV hydration therapy from Rejuvenation Medical Spa.
Customizable Treatment
At Rejuvenation Med Spa, we offer a variety of treatment options that enable you to treat your body the right way by providing nutrients through IV therapy. Get started with an IV hydration infusion to give your skin, hair, and nails a boost. You can also fight sickness and allergies with intravenous vitamin drip IV treatments to keep yourself healthier. There is a wide range of treatments available so that we can offer something for everyone. Our professionally trained staff provides guidance and clarity regarding our array of treatment options so that you can incorporate the ideal IV hydration therapy into your recovery process.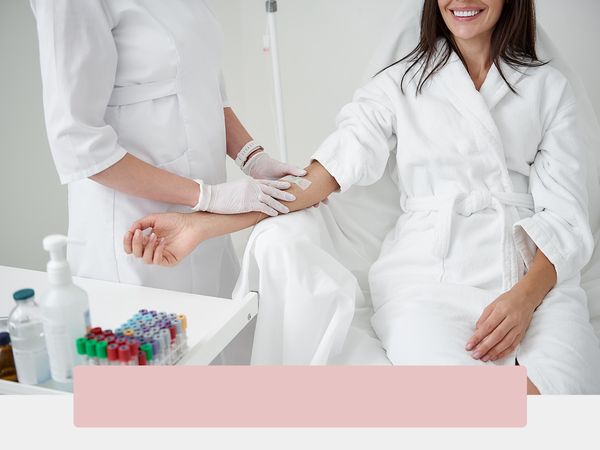 Refresh and Reset
IV therapy is commonly only thought of as a need in medical situations or scenarios involving a health emergency. However, while dehydration isn't necessarily an emergency, it is important to restore and maintain your nutritional values at all times. IV therapy from Rejuvenation Medical Spa allows you to refresh your mind and body and reset your hydration to an adequate level. By reintroducing essential fluids and nutrients into your body, you reinvigorate organs and revitalize your mind, creating a happier and healthier you.
Stay In The Loop For Specials & Promos